Back in 2012 (seems so long ago now),
I stumbled across an EP on iTunes called 'forever' purely by chance and bought it after hearing the first snippet of the title track 'forever'. From that point, I was hooked. I found out everything I could about them and their music and since then I have watched them achieve so much:
Winning the radio 1 sound of 2013 poll

Their EP breaking the iTunes top 10

Two singles (don't save me, falling) charting within the UK top 40

Alana winning best twitter by NME (personal fave)
As well as being super talented and cool, they also have personality, for me this is a big deal as I tend to be left underwhelmed by the personalities of musicians I like, but not HAIM. If you don't believe me, check out their individual twitter accounts:
(Also check out their awesome fan account: @HAIMthefans for all things HAIM)
But what makes HAIM extra special to me is...the BASSFACE!!!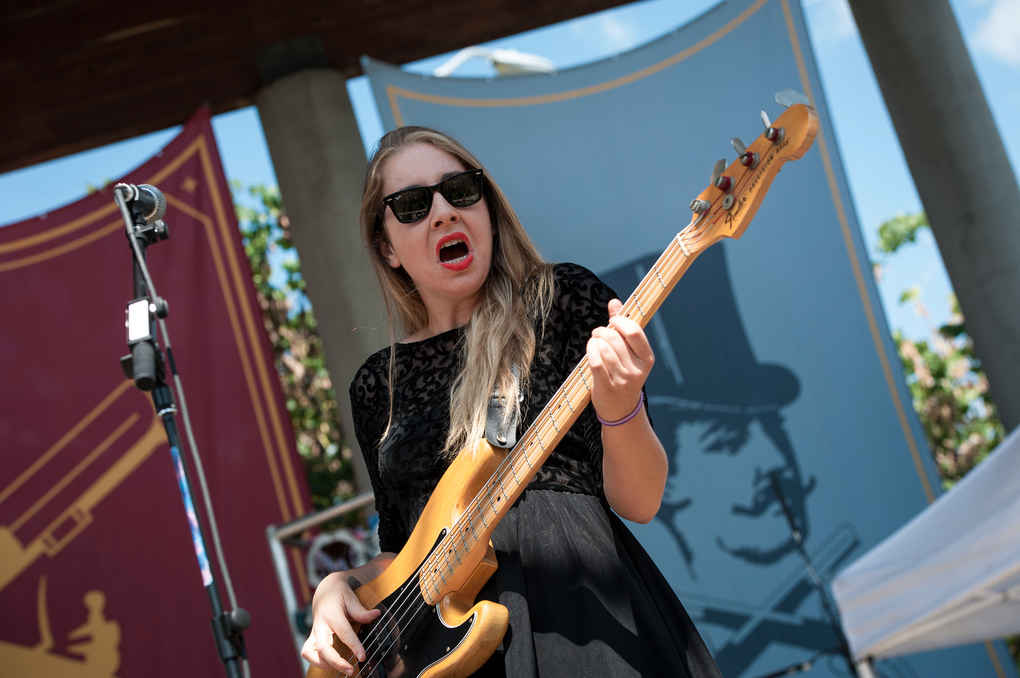 (Check out @estebassface or @BASSFACEGANG
for more amazing HAIM related goodness)
Anyway...their debut album is due soon (August, apparently), but in the meantime you can check out their EPs and singles on iTunes here.